Harrow Arts Centre Covid Response Survey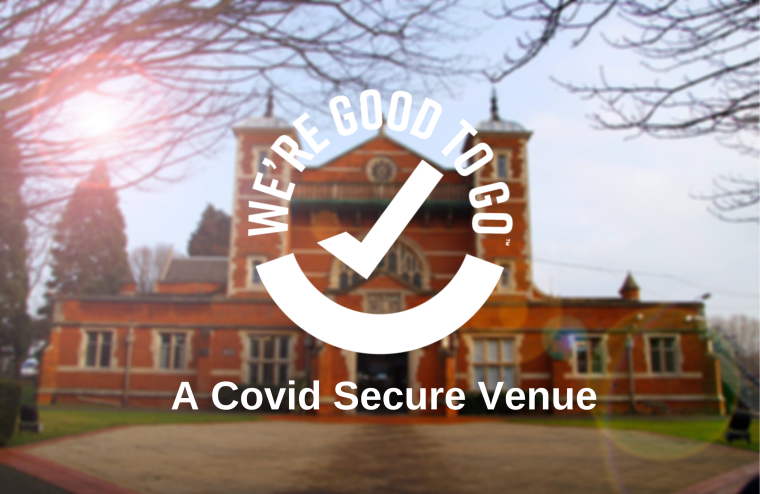 Here at Harrow Arts Centre we are committed to bringing quality entertainment and arts engagement to our community throughout and beyond the Covid-19 pandemic. We appreciate that the events of the last year have affected our communities in different ways and we think it's important to adjust our offering in line with these challenges.
So we want to hear from YOU and invite you to complete our Covid Response Survey. It shouldn't take more than a few minutes to complete and by completing the survey you will automatically be entered into a prize draw to WIN a big night out back at the theatre (when you feel ready to return)
The lucky winner will receive up to 4 tickets to any programmed show/event of their choosing as well as drinks and snacks from the Backstage Bar.
---
Giveaway Terms and Conditions:
Those who complete the survey will be automatically entered into the prize draw
You must submit a valid email address with the survey to enter the prize draw
Only one entry per person
The winner will be randomly selected no later than 30th July (Harrow Arts Centre reserve the right to extend this period of time without notification)
The winner will be entitled to up to 4 tickets to any HAC programmed event (maximum combined ticket value of £50)
The winner will be entitled to 4 drinks of their choosing from The Backstage Bar as well as 4x packets of crisps and 4x confectionery items (sweets,chocolates etc.)
The winner will be notified via email shortly after the closing date
You might also like...